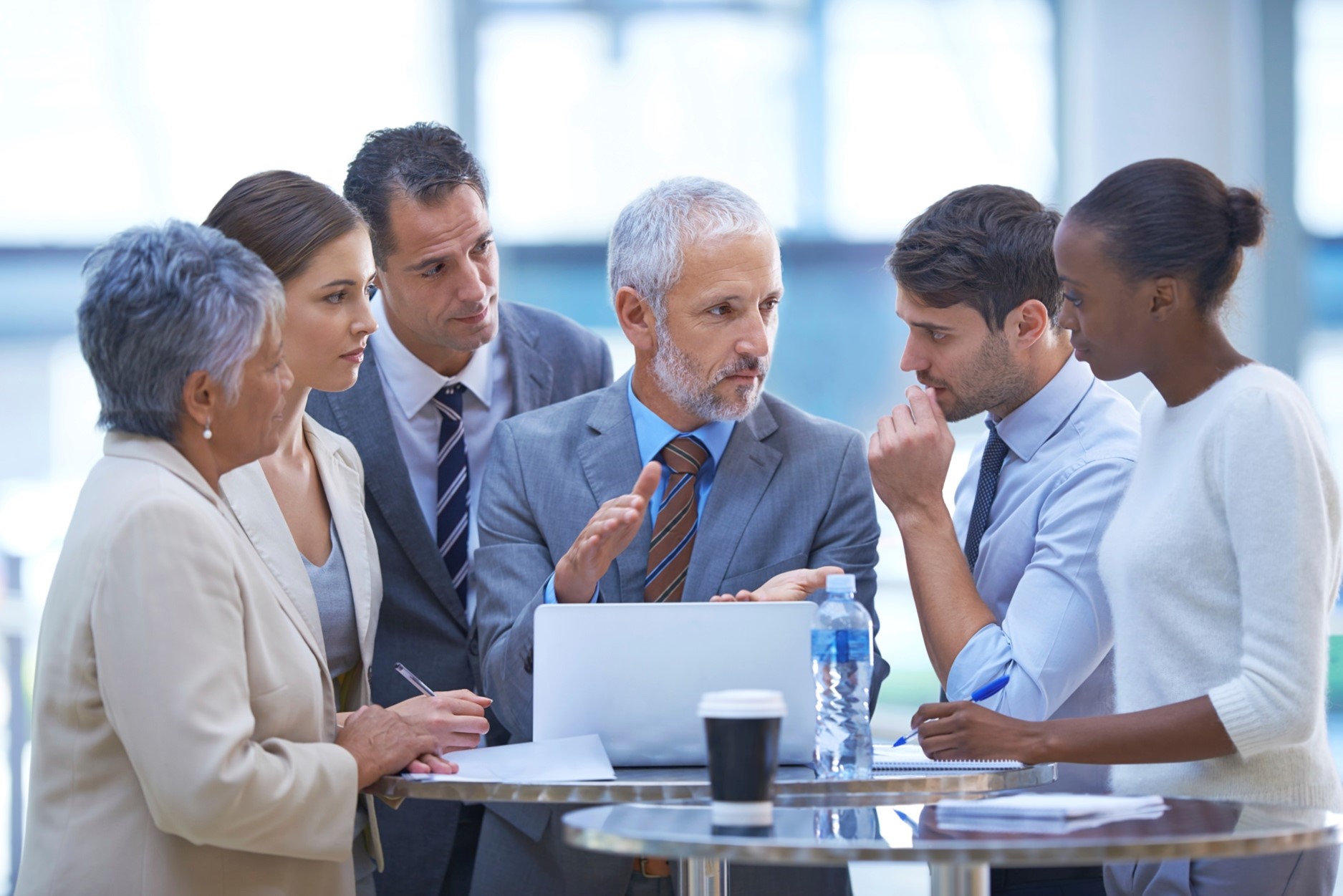 The Effective Supervisor – October 24, 2023 (Birmingham)
 The Effective Supervisor® Seminar
The key to avoiding employment litigation is simple: training. The best, most-carefully written policies provide no protection to an employer when its supervisors don't know the policies or don't understand them. As EEOC's Regional Attorney William R. Tamayo noted: "We continue to see at the EEOC a failure of companies to train their supervisors in what actions or omissions can expose the company to liability." Since Mr. Tamayo made that statement, workplace laws and leaves have grown only more complex. It is no longer sufficient to depend on good manners; today's supervisors need superb training to increase their effectiveness and avoid violating employment laws.
Our information-packed, full-day program provides supervisors with a fundamental understanding of the law and employer rights. We'll discuss recent changes to workplace laws and focus on the "growth" areas of increased EEOC enforcement and employment litigation, like disability claims and medical leave. We give supervisors the tools to recognize and respond to situations that could develop into administrative or legal claims. We'll go beyond the legalese and discuss effective leadership and communication skills so that supervisors feel comfortable handling difficult situations and can speak confidently and compassionately when addressing tough issues like diversity in the workplace, changes in procedures, and employee medical issues.
Who Should Attend?
Our Effective  Supervisor® presentations are prepared especially for front-line supervisors, managers, as well as HR professionals and small business executives who regularly weigh in on employee relations issues. We cover the full spectrum of the employment relationship: from effective interviewing and hiring, to comprehensive documentation and disciplinary responses, to termination.
We also cover sticky situations – like employee requests for accommodation or complaints about co-workers and management – where the supervisor's first response can be the key to avoiding litigation or a union campaign. This interactive program will focus on employer rights – what you can and should do in order to manage your workforce in an effective, positive, and legal manner.
Informative and Relevant Topics
Attendees of the Effective  Supervisor® seminar will receive relevant and timely information for all phases of the employment relationship, from hiring to evaluations to discipline to termination. The topics covered include:
Engaging your workforce
The employment law basics
Identifying and resolving potential allegations of harassment and co-worker conflict
Contributing to the implementation of reasonable accommodations while upholding performance standards
Responding to employee complaints
Conducting an investigation on any issue
Communicating to build credibility
Documentation that gets respect and results
Ending the employment relationship
Legacy Credit Union
100 Corporate Ridge
Birmingham, AL 35242
Parking will be available at the location at the outdoor parking lot by Legacy Credit Union.
Pricing (Cost per person)
PLEASE NOTE: Quantity discounts will be applied only after your add the event to your cart.